HOPE PORTSMOUTH
HOPE FOR OUR COMMUNITY

HOPE Projects
Showing practical LOVE to our local communities
HOPE Projects are how we serve our community, responding to the needs of those in our city; from emergency food parcels through to interactive, all-age Community Fayres.
PORTSMOUTH FOODBANK
Providing emergency food aid 5-days a week to those who need it most in Portsmouth from our central warehouse at the King's Centre; working with satellite Foodbank centres in Portsea, North End, and Paulsgrove.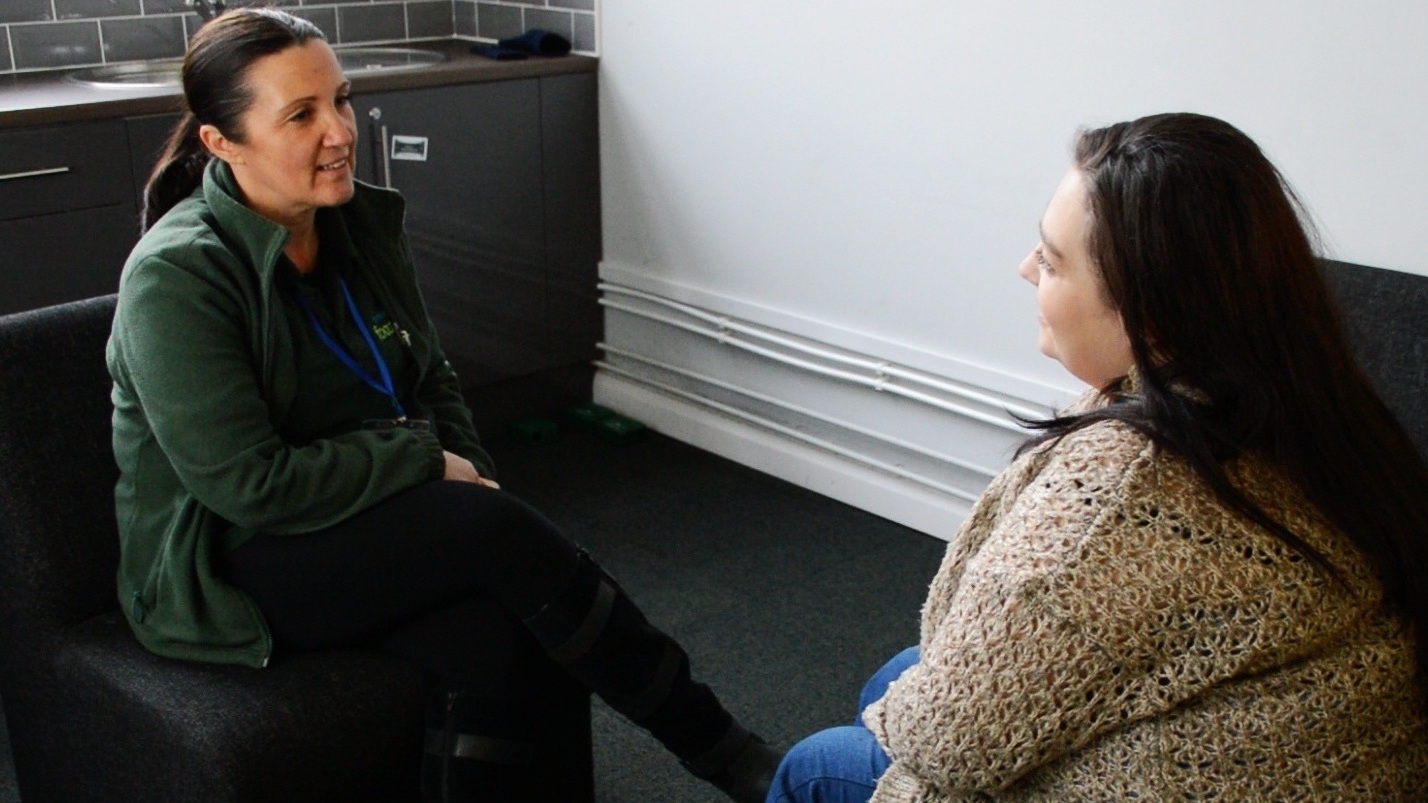 CIRCLE OF SUPPORT
Circle Of Support provides a person-centred support plan to aid those in hardship crisis in the areas of: emergency food aid, benefit delays, sanctions, debt, unemployment, relationship breakdowns, domestic abuse, homelessness, illness, disability, food/fuel poverty, digital exclusion and literacy or numeracy skills.
OPEN CHURCH
Teaming up with The Society of St James and six other churches across the city under the Open Churches initiative, during the coldest months we support the lives of those sleeping out in the cold by opening up our building for around 12 homeless people without a place to stay.
FOODCYCLE
FoodCycle combines volunteers, surplus food and spare kitchen spaces to create tasty, nutritious meals for people at risk of food poverty and social isolation.
COMMUNITY FAYRES
Fun, interactive, all age Summer & Christmas Community Fayres for those living in Somerstown and the surrounding neighbourhood.
Get Involved
If you'd like to Get Involved with any of the HOPE Projects, please get in touch.
Foodbank
Portsmouth Foodbank serves over 5,000 food parcels each year to the most needy people in our city.
Portsmouth Foodbank operates to give local people access to emergency food when they need it most. Working in partnership with churches across the city in Paulsgrove, North End, and Portsea, Portsmouth Foodbank provides sessions 5-days a week, with over 100 connected referral agencies.
Foodbank Sessions @ Kings Centre:
Monday, Wednesday, Friday (12pm -2pm)
Wednesdays and Fridays include an open to all cafe serving free toast, hot drinks and advice.

What's In Our
Food Parcels?
Portsmouth Foodbank provides parcels of non-perishable food, guided by The Trussell Trust who has worked with nutritionists to ensure food parcels contains sufficient nutrition for at least three days worth of healthy, balanced meals for individuals and families.

A TYPICAL FOOD PARCEL INCLUDES:
Breakfast Cereals / Soup / Pasta / Rice / Pasta sauce / Tinned Beans / Tinned Meat or Fish / Tinned Vegetables / Tinned Fruit / Long-life Milk / Tea or Coffee / Biscuits / Snacks
We offer help beyond a food parcel, running a More Than Food programme, providing additional support alongside emergency food, to help people address the underlying issues behind their crisis.
Holiday Clubs: food and fun during school holidays
Eat Well Spend Less: basic cookery, nutrition and shopping
Money Life: tools to tackle debt and home budgeting

HOW YOU CAN HELP
We want to make sure no one in our local community has to go hungry. Your gift of financial support, time or food can make a real difference.
Portsmouth Foodbank
King's Centre
Somers Road
Portsmouth
PO5 4QA
T: 02392 987976